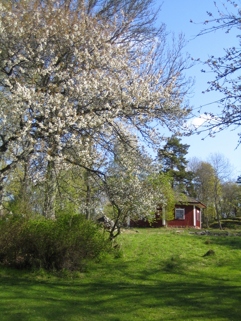 Gustavian and country style furniture,
mainly from the 18th and 19th centuries.

Our Business Description :

Mormorsgrufwans Antik & Inredning deals mainly with original painted 18th and 19th century furniture and decorative objects.
We expose our objects in a homelike environment. Our ambition is that your visit will give you
new ideas and inspiration.

A visit to Mormorsgrufwans Antik & Inredning will hopefully contribute to your development of your home atmosphere:
"An antique experience worth the trip"

The antique shop is open Sundays 13-17, or by appointment telephone +46 705 386666

For whome: For all who like baroque, rococo, Gustavian and traditional country antiques and decorative objects.

Where: In Mormorsgruvan, where copper was mined from the 13th century. In the beautiful countryside of Östergötland our antique shop, established 1994 is situated: south of Linköping. Click on "Find us" above!

What: The rich selection of baroque, rococo, Gustavian and country antique furniture contains cupboards, chests of drawers, side boards, buffets, desks, chests, chairs and all kind of tables: flap tables of different kinds and sizes.

How: Our antiques are exposed in homelike surroundings in three buildings, which hopefully will give inspiration and good idées for furnishing and interior decoration.

Transport can be arranged through our priceworthy network of transporters.
Welcome to Pia and Claes Söderhielm!